home - illustrations - paintings - biography - noticeboard - links - tango - contact
Total Illustrations: 4232
Click on the

to add the image to 'Your Lightbox'
Click on thumbnail for larger image.
Contact Chris Shields
Alternatively Click on 'Your Lightbox' above or other 'Contact' button on left.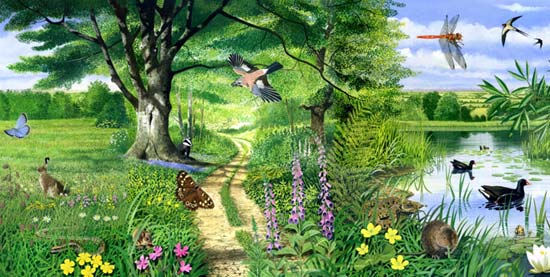 Stock Natural History Illustrations
This section displays a selection of stock natural history illustrations all available to licence. If you don't see what you require here, please do get in touch as I still have a vast collection of images not yet uploaded to the website.
I am also happy to undertake new commissions.
Included here is a 'Lightbox' (Your Chosen Illustrations) where you can save your favourite images, Just click on the

symbol under the thumbnail picture and they will remain in the lightbox for your convenience should you need to come back at a later date. From the lightbox you can also send copies of your chosen images with any comments or requests directly to me.
You will also find a very efficient and quick search facility, just key in the species name (English or Latin) or the subject area you require.
PRICES VARY DEPENDING ON USAGE AND THE NUMBER OF IMAGES PURCHASED. THEY ARE SET AT A VERY RESONABLY LEVEL AND ARE AXAILABLE ON REQUEST.
Prints
Most of the illustrations here are also available as prints. They are printed with high quality light fast inks on acid free watercolour paper and are signed by me and embossed with my personal stamp.
There is no VAT to pay. Postage & packing is extra.