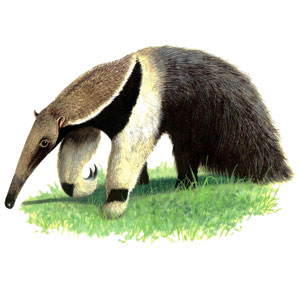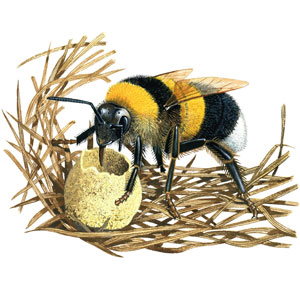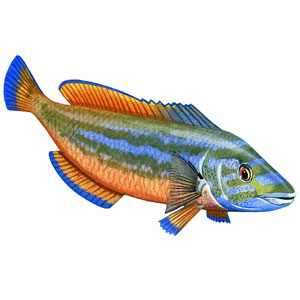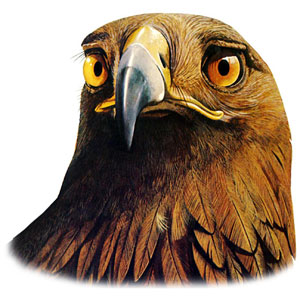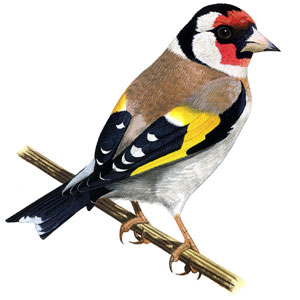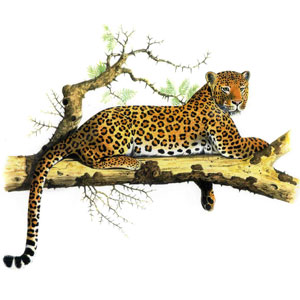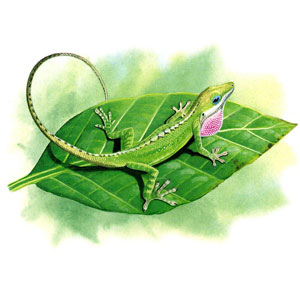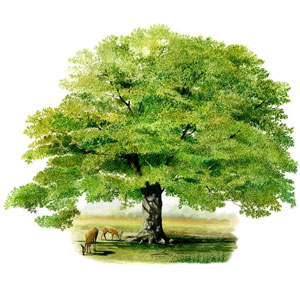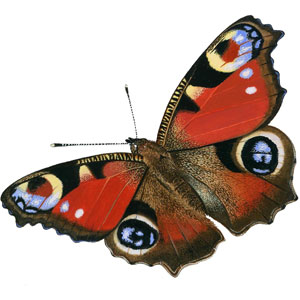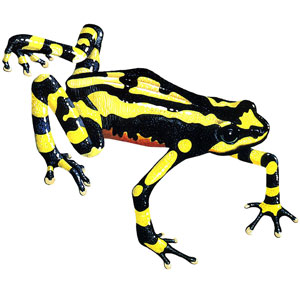 As well as showcasing some of my wildlife art, this site is a major resource for anyone wishing to obtain stock wildlife illustrations or other stock natural history illustrations.
I have several thousand stock nature illustrations available and new work is being added all the time.
I'm also happy to undertake new commissions.
The following is a list of just some of the publishers and other organizations I have worked for:
A & C Black
BBC Wildlife Magazine
Harper Collins
Random House
Usborne Publishing
Bristol Zoo
Pelagic Publishing
Orient Express
Wenworth Jigsaws
RSPB (The Royal Society for the Protection of Birds)
FSC (Field Studies Council)
The Wildlife Trusts
Friends of the Earth
WWF (The World Wide Fund for Nature)
TV interview with Chris Shields
illustrations galleries:
Composites (scenes) and General
Included in the illustration gallery is a 'Lightbox' section where you can save chosen images, they will remain here for your convenience should you need to come back at a later date. From the Lightbox you can also send your chosen illustrations with any comments or requests directly to me.
Prices vary depending on usage and the number of images purchased. They are set at a very reasonable level and are available on request. Contact

Chris Shields - Wildlife Illustrator & Tango Artist
From wildlife illustrator to tango artist! Another great passion of mine is Tango Argentino and I've been practicing it for sixteen years and teaching for over twelve. I began teaching tango at the Instituto Cervantes in Manchester and also taught tango in Shanghai China for two and a half years but now I'm back teaching in Manchester at the same Spanish Institute. This passion for tango has also manifested itself in some of my recent artworks, although I'm definately not neglecting my work as a wildlife artist!

www.Chris-Shields.com
www.WildlifeArtist.eu
www.TangoArtist.co.uk